Girls' Volleyball Breaks Records, Builds Belonging
As the Girls' Volleyball season came to an end, the Central Regional seniors saw the court for the last time in high school.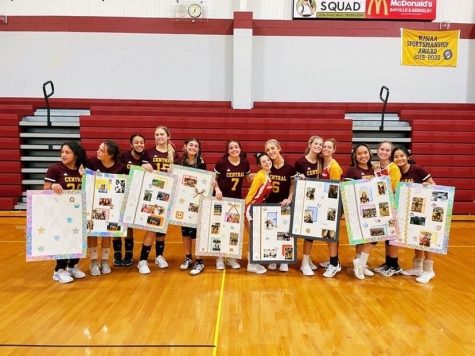 This year's season was like no other, with broken record after broken record.
Senior captain, Jenna Czajkowski led the team with a record 194 single season kills and 311 career kills.
Ashley Malabanan, floor senior captain, broke the single season assist record with 274 assists this season. Malabanan said "My experience as a volleyball player at Central was better than any other sport experience I've had. All my teammates were welcoming and positive, the volleyball environment was definitely my favorite."
Czajkowski also said "This is the best season I've had yet, I enjoyed everyone around me, I felt like we were a family."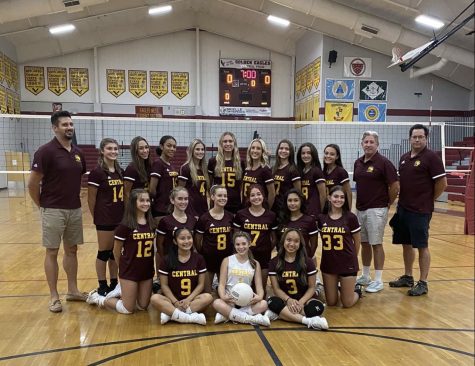 Jenna and Ashley weren't the only ones who led the team this year: senior middle blocker's Emma Haug and Ava Varano gave power and height to the varsity team. During Haug's last game she hit 100 career kills. She says "I love the sport so much, I'm going to miss it." Varano was the power house of the team with the most blocks of the whole team this season.
Another senior, Skylar Halsey, gave some insight on her experience as a Central Regional volleyball player. Halsey explained she was able to get "Some of the best years of Central girls' volleyball. I have so many amazing memories and have gained such strong friendships through this program." Though the girls ended with a 9-13 season, every person on this team belongs. The Central Regional Girls Volleyball team is an important place to be.