Marissa Sciallo, Writer
December 2, 2019 • No Comments
Is your nickname "cream cheese"? Because chances are you're about to get bageled by the Central Regional Girls' Tennis Team.  As a team consisting of all juniors and one sophomore, the tennis team began their season in...
Ryan Lee Bassett, Writer
November 13, 2019 • No Comments
The Central Regional Golden Eagles football team is approaching the end of their season this Friday on Senior Night where they will be playing against their rival, Southern Regional. Having defeated Marlboro 34-21 in a team effort,...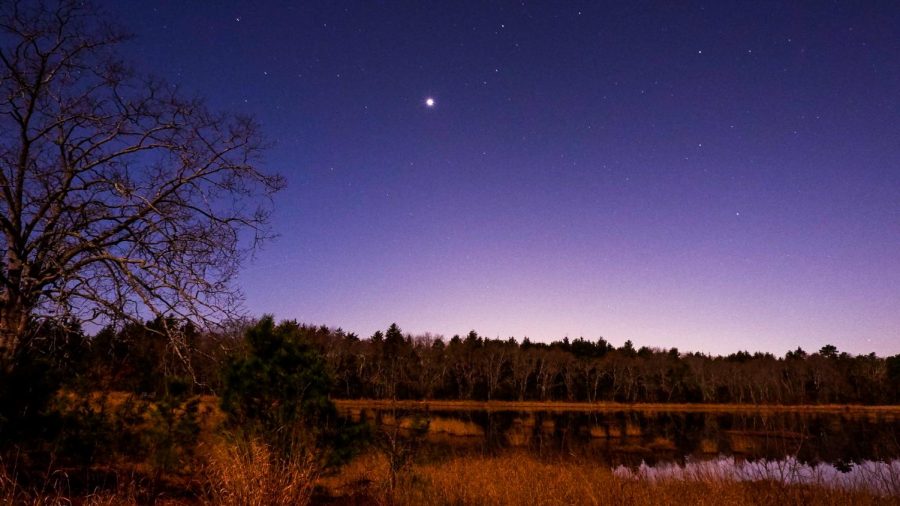 Kyle McQuillan, Writer/Photographer
March 15, 2020 • No Comments
A moment frozen in time, a moment of serenity.  In our modern world, peace is something that is hard to come by; a few minutes of absolute silence is rare.  The only noise to...
Arianna Weber, Writer
February 7, 2020 • No Comments
Many students at high schools all over the world including Central have vocational programs for students to enroll in. Vocational School is a type of specialized education that...

Loading ...
Alexis Hansson, Writer
November 11, 2019 • No Comments
This year at Central Regional High School, the schedule is different than it was in the past. We now have block scheduling with alternating A and B days. Students will have some...
Sarah Donachy, Writer
May 5, 2019 • No Comments
Abigail Brooks was chosen as one of the December Seniors of the Month alongside Scott Truhan. Abby Brooks has made an impressive impact onto the students here at Central Regional...