Zophia Krause, Writer
February 13, 2019 • No Comments
In new events within Central Regional High School, we have a Winter Guard! After tried and failed attempts, many excited color guard members of the marching band came together to continue their season as a winter guard team. From...
Ally Dalton, Writer
January 29, 2019 • No Comments
The Golden Eagles are back for another bowling season at Ocean Lanes.  The teams will both be bowling 18 matches in their division, each match with 3 games for a total of 54 games in Shore Conference South A. The Golden Eagles...
Rebecca Jolius, Editor
February 14, 2019 • No Comments
Today in History: Valentine's Day is typically a holiday that people around the world celebrate love and friendships of all kinds. Typically it's happy. But 90 years ago today,...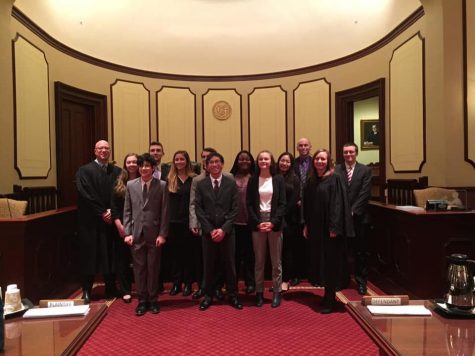 Victoria Kerins, Writer
February 13, 2019 • No Comments
The Central Regional Mock Trial team, the "Legal Eagles" are giving high school students the opportunity to partake in an activity that gives them a taste of the legal system,...

Loading ...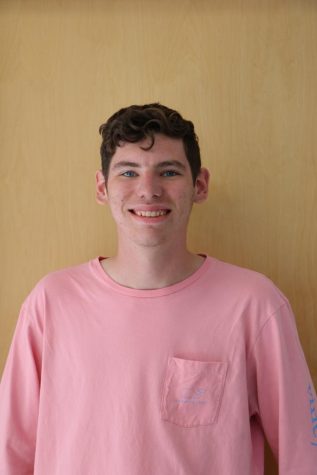 Sarah Donachy, Writer
January 26, 2019 • No Comments
Seniors of the Month both show exemplary effort in and out of the classroom. Jake Wilfrid holds a special place in the heart of many students and teachers here at Central Regional...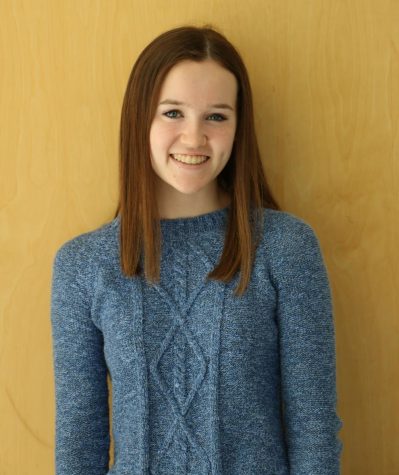 Joe Sweeney, Writer
January 26, 2019 • No Comments
Shannon O'Connell is a Senior at Central Regional High School. She was awarded Senior of the Month for her outstanding academics and contributions to Central Regional. During...