Freshmen Boys Win Team Track Title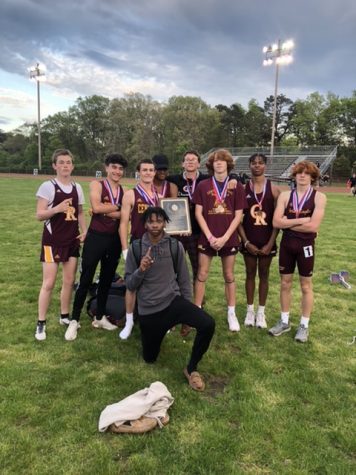 The Boys' Track team competed at the Ocean County Championships Frosh/Novice meet on May 18.
The freshman team won the Team title on many strong marks. A total of 67 personal bests yesterday which is a season high. Winners were: Jack Davis, Royalty Riley, and Mecca Amaechina.
Other big finishes from Petris, Adamo, King-Riley, Roder, Tronosco, Early, and Hurley helped this team effort.